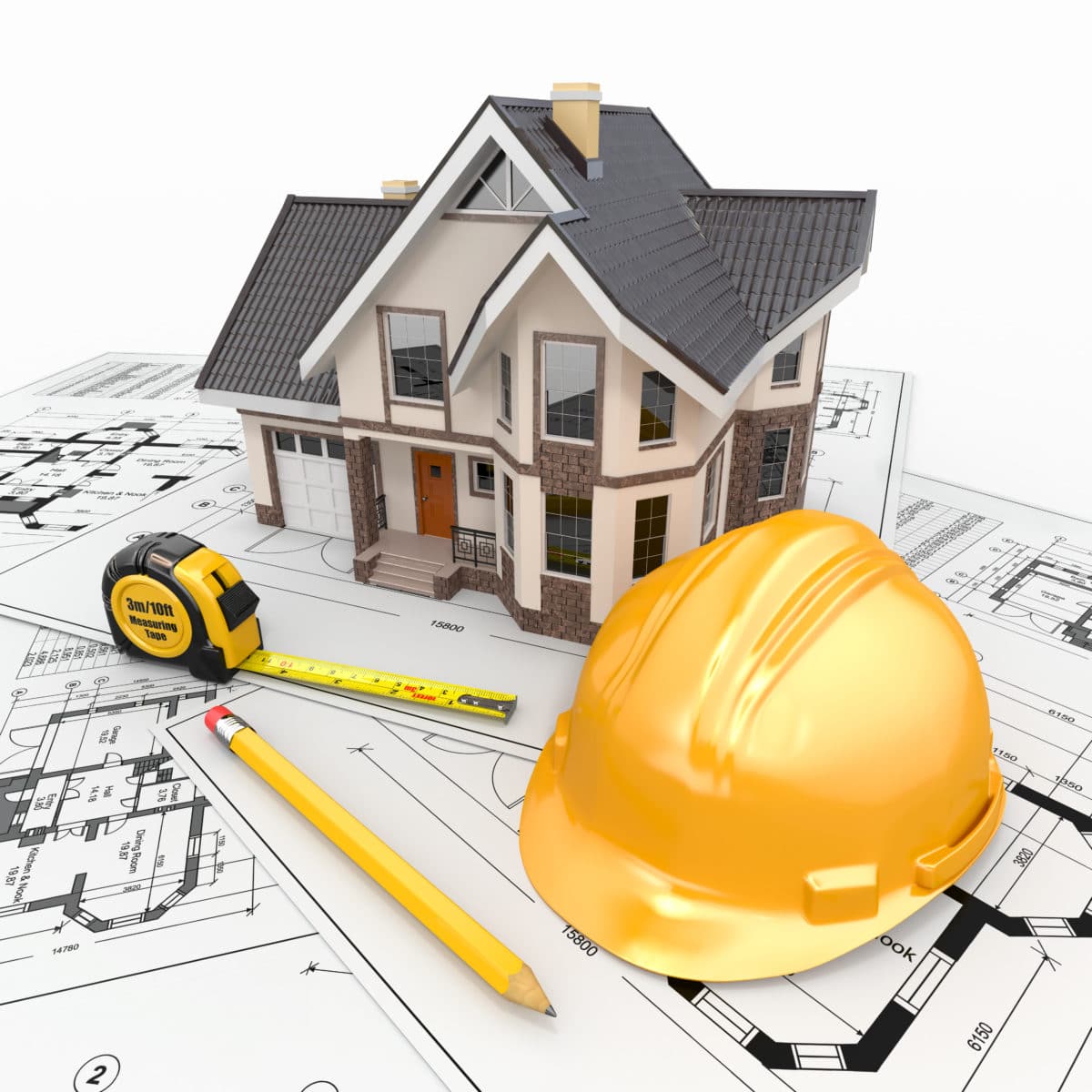 We will help you by designing and installing custom closets, offices, media centers, garages, mudrooms or laundry rooms throughout your homes so you can concentrate on other tasks. We are licensed, bonded and insured so we are ready to work on any job site. Maximize the available storage space throughout your homes to increase value and appeal to home buyers.
WE LOVE OUR CLIENTS!
At Austin-Morgan Closets we truly feel like our clients are part of our family. They have entrusted us to transform their most intimate space, their home and we take that very seriously.
Austin-Morgan Closets designed and installed a large closet and the laundry area in our Fountain Hills home. The design was innovative; maximized the use of space, and was everything we asked for (and more). The materials were of a very high quality and the cost was a fraction of the other companies
Bethany Culp
Fountain Hills, AZ
The quality of his work and his attention to detail were impressive, ... Cliff is a perfectionist & was determined to make everything look great. We could not be happier with our finished project and would not hesitate to recommend Austin-Morgan Closets design and installation services.
Tami Russell
Scottsdale, AZ
The installed price from Austin-Morgan was about the same as the materials only price from the other two companies and the Austin-Morgan price included installation. The final results exceeded our expectation and we enjoy the new look and organization every time we use the closet. Great job!
Jim Collard
Goodyear, AZ