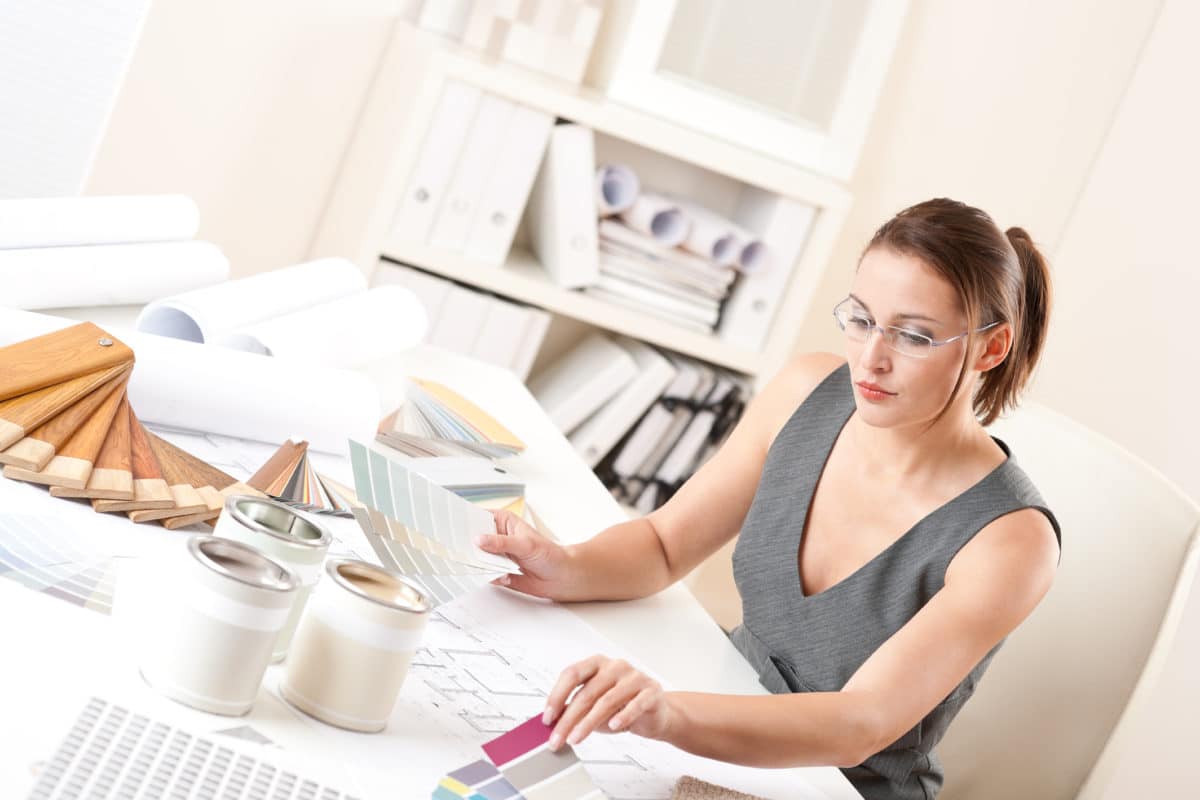 We are here to execute your designs or to offer our expertise.  Our selection of materials, finishes and styles will appeal to every design taste and budget.
WE LOVE OUR CLIENTS!
At Austin-Morgan Closets we truly feel like our clients are part of our family. They have entrusted us to transform their most intimate space, their home and we take that very seriously.
Cliff did a great job! His attention to detail was beyond what we would have ever expected. He also communicates well, which was nice, not all contractors are able to do that.
Holly and Dave C.
Anthem, AZ
We met with the name brand closet companies and obviously with Austin-Morgan Closets. Austin-Morgan Closets had much better design ideas ....the quality and look of the material was better...AND for less cost then their competition.
Ken B.
Scottsdale, AZ
The installed price from Austin-Morgan was about the same as the materials only price from the other two companies and the Austin-Morgan price included installation. The final results exceeded our expectation and we enjoy the new look and organization every time we use the closet. Great job!
Jim Collard
Goodyear, AZ