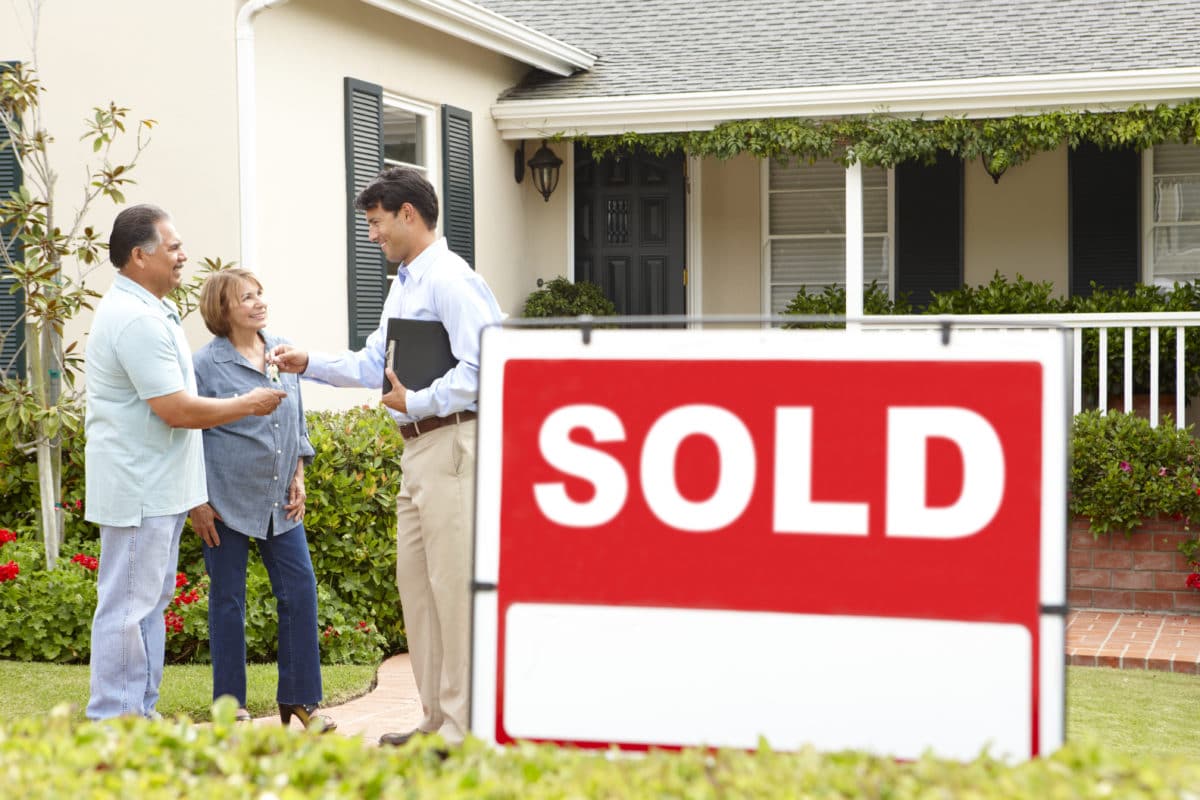 Do you have a client that has specific storage requirements?  Are all the homes you show them falling short?  We will help you solve any storage or organizational problems.  We can help your client fall in love with a home.
WE LOVE OUR CLIENTS!
At Austin-Morgan Closets we truly feel like our clients are part of our family. They have entrusted us to transform their most intimate space, their home and we take that very seriously.
Austin-Morgan Closets maximized the space throughout my home so everything has a place. I even have unused storage space to grow into! Thank you Austin Morgan.
Leigh M
Cave Creek, AZ
Cliff is great his team is always prompt and makes sure that everything is done right. Since we build spec homes our clients are always excited about the upgrade...
Nathan Anderson – Rebuild the Block
Phoenix, AZ
The installed price from Austin-Morgan was about the same as the materials only price from the other two companies and the Austin-Morgan price included installation. The final results exceeded our expectation and we enjoy the new look and organization every time we use the closet. Great job!
Jim Collard
Goodyear, AZ