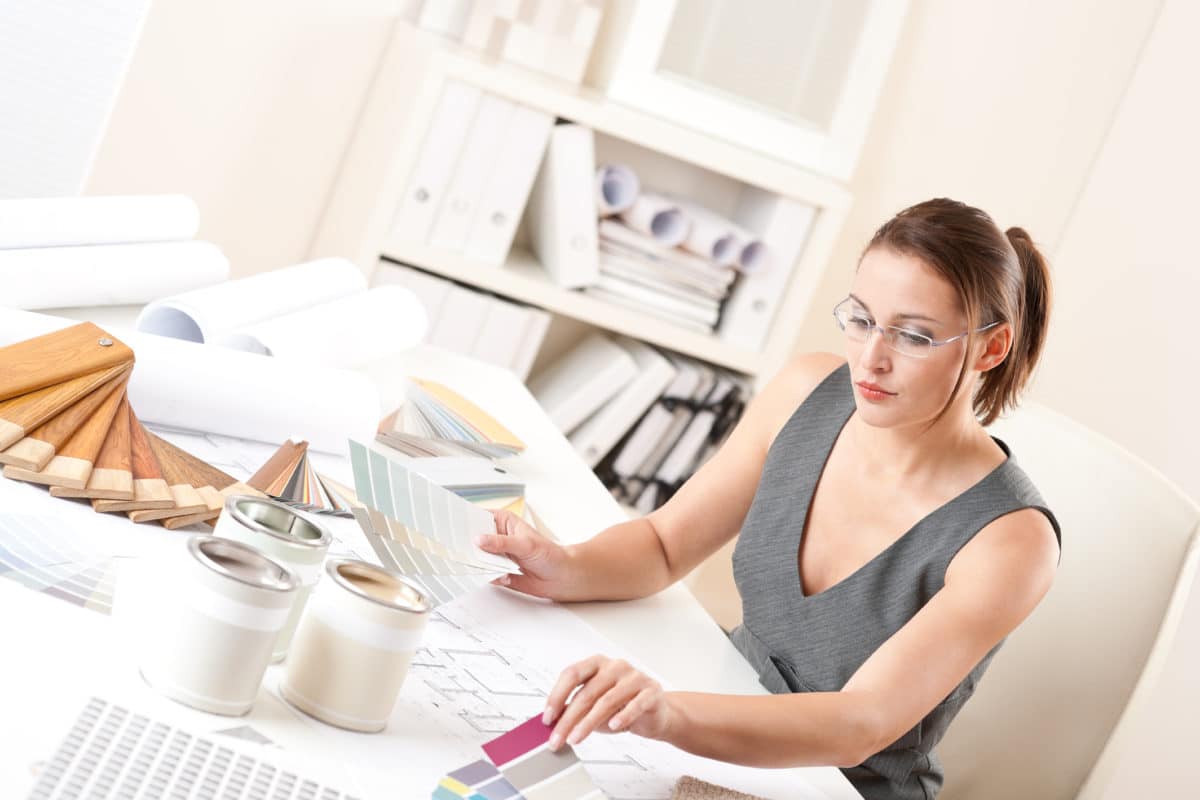 We are here to execute your designs or to offer our expertise.  Our selection of materials, finishes and styles will appeal to every design taste and budget.
WE LOVE OUR CLIENTS!
At Austin-Morgan Closets we truly feel like our clients are part of our family. They have entrusted us to transform their most intimate space, their home and we take that very seriously.
PLEASE, look no further than Austin-Morgan Closets if you are considering an upgrade to your existing closet. This company is unbelievable, and they are locally owned and operated. Thanks again Cliff!!!
Ed Sink
Chandler, AZ
Austin-Morgan Closets designed and installed a large closet and the laundry area in our Fountain Hills home. The design was innovative; maximized the use of space, and was everything we asked for (and more). The materials were of a very high quality and the cost was a fraction of the other companies
Bethany Culp
Fountain Hills, AZ
Thank you Cliff, for designing and installing our new closet. The product is quality and looks amazing. I appreciate how convenient and easy you made this ordering process for me. Excited to have an organized closet! Thank you.
Kori Z
Phoenix, AZ