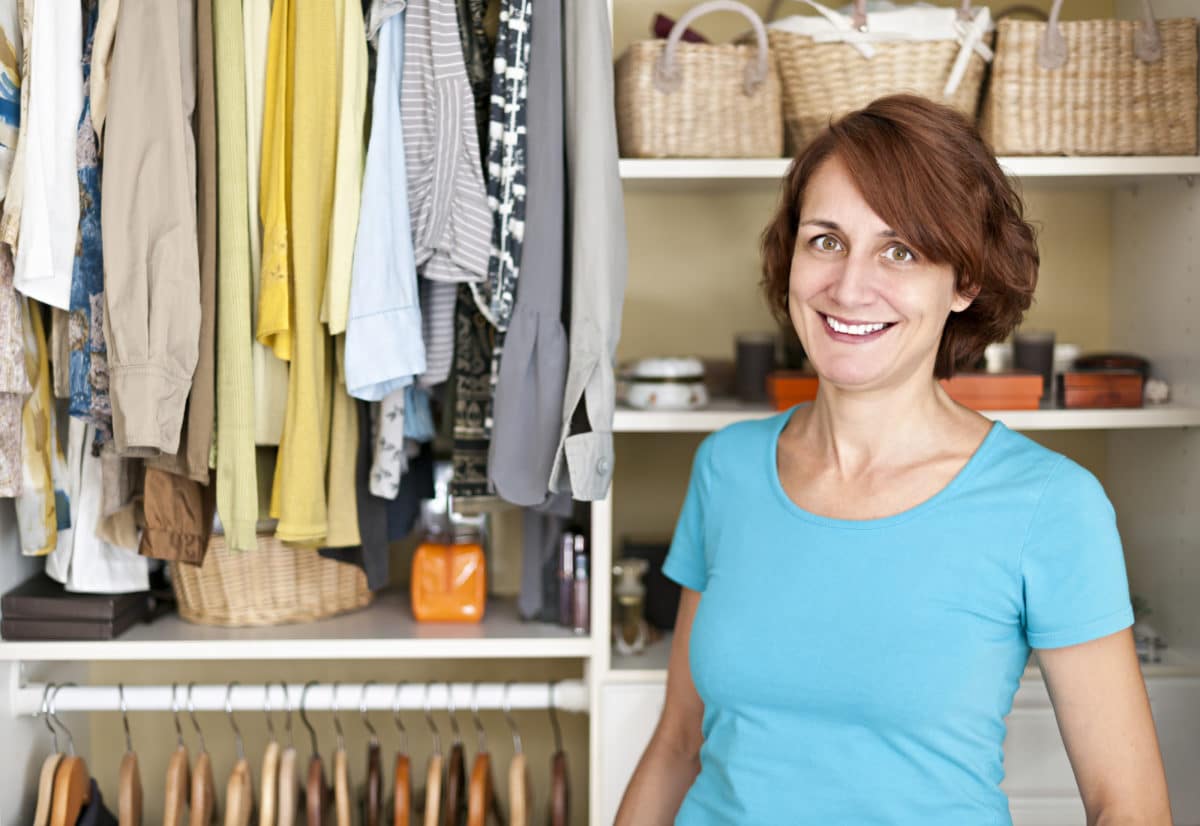 We value professional organizers and the work they do to assist clients in organizing their home.  Since we essentially have the same goal in mind when working with our clients, if you ever have a client that would benefit from a custom organizational system in their home, please give Austin-Morgan Closets a call.
WE LOVE OUR CLIENTS!
At Austin-Morgan Closets we truly feel like our clients are part of our family. They have entrusted us to transform their most intimate space, their home and we take that very seriously.
I am absolutely infatuated with my new pantry and no one stops by the house without getting a tour! The folks at Austin-Morgan Closets were immensely professional, always on time, detailed-oriented, and quick to provide answers to all my questions. Their pantry design was the most innovative of all!
Darlene Southern
Cave Creek, AZ
The entire process from the initial appointment to install went great. We are very pleased with the outcome and the price was fair. I would recommend Austin-Morgan Closets.
Shea Augustine
Phoenix, AZ
The installed price from Austin-Morgan was about the same as the materials only price from the other two companies and the Austin-Morgan price included installation. The final results exceeded our expectation and we enjoy the new look and organization every time we use the closet. Great job!
Jim Collard
Goodyear, AZ