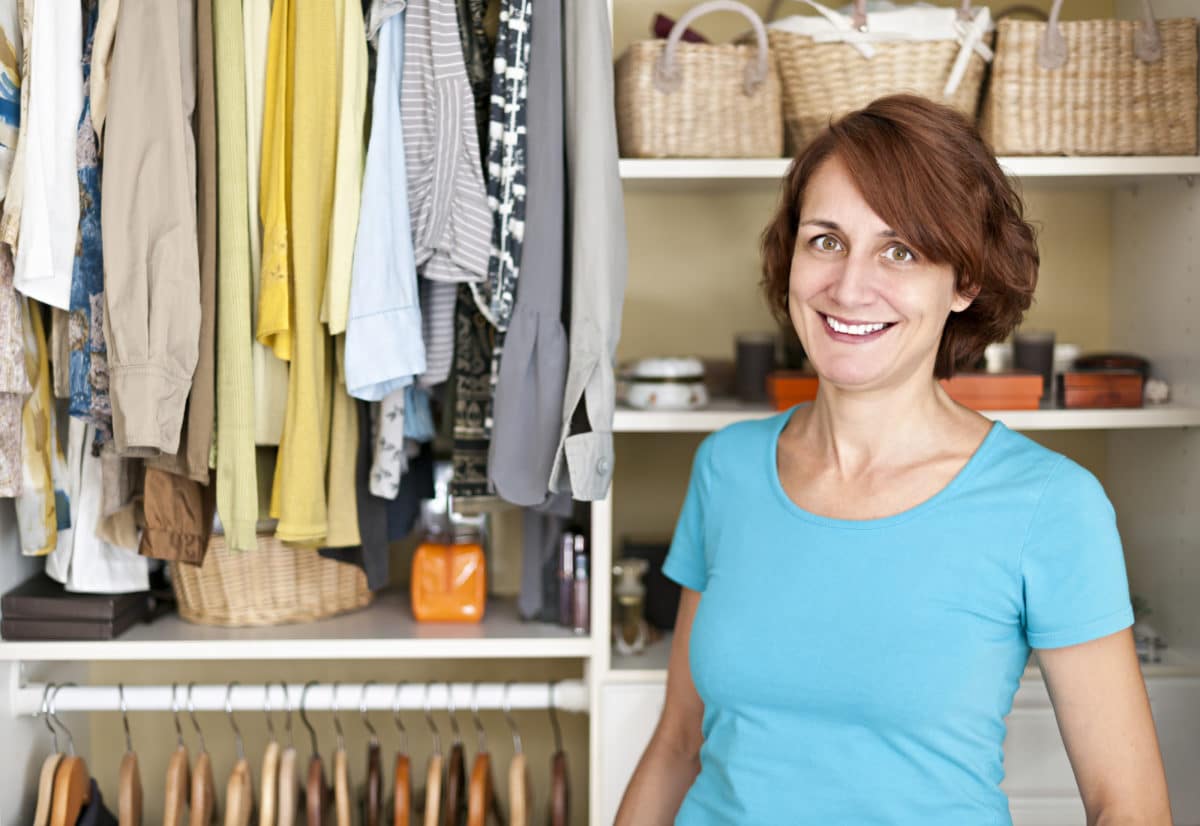 We value professional organizers and the work they do to assist clients in organizing their home.  Since we essentially have the same goal in mind when working with our clients, if you ever have a client that would benefit from a custom organizational system in their home, please give Austin-Morgan Closets a call.
WE LOVE OUR CLIENTS!
At Austin-Morgan Closets we truly feel like our clients are part of our family. They have entrusted us to transform their most intimate space, their home and we take that very seriously.
When we met the team behind Austin-Morgan Closets, we were immediately impressed. Cliff had a background in construction & was able to combine personality with knowledge of the trade...Based upon all factors: responsiveness, personality, professionalism, flexibility, & cost, we chose them
Darrell B
Phoenix, AZ
I used Austin-Morgan Closets for an office cabinet. It was delivered and installed promptly at the agreed upon price. Cliff did a great job! I highly recommend them.
Tim Maki
Scottsdale, AZ
I had been putting off redoing my closet because I didn't know where to start. Cliff came out, shared ideas, and provided me with an estimate. I received three bids and I chose him based on his responsiveness, price, and quality. Without his help I would have stayed with my old broken down closet.
Annette M.
Phoenix, AZ