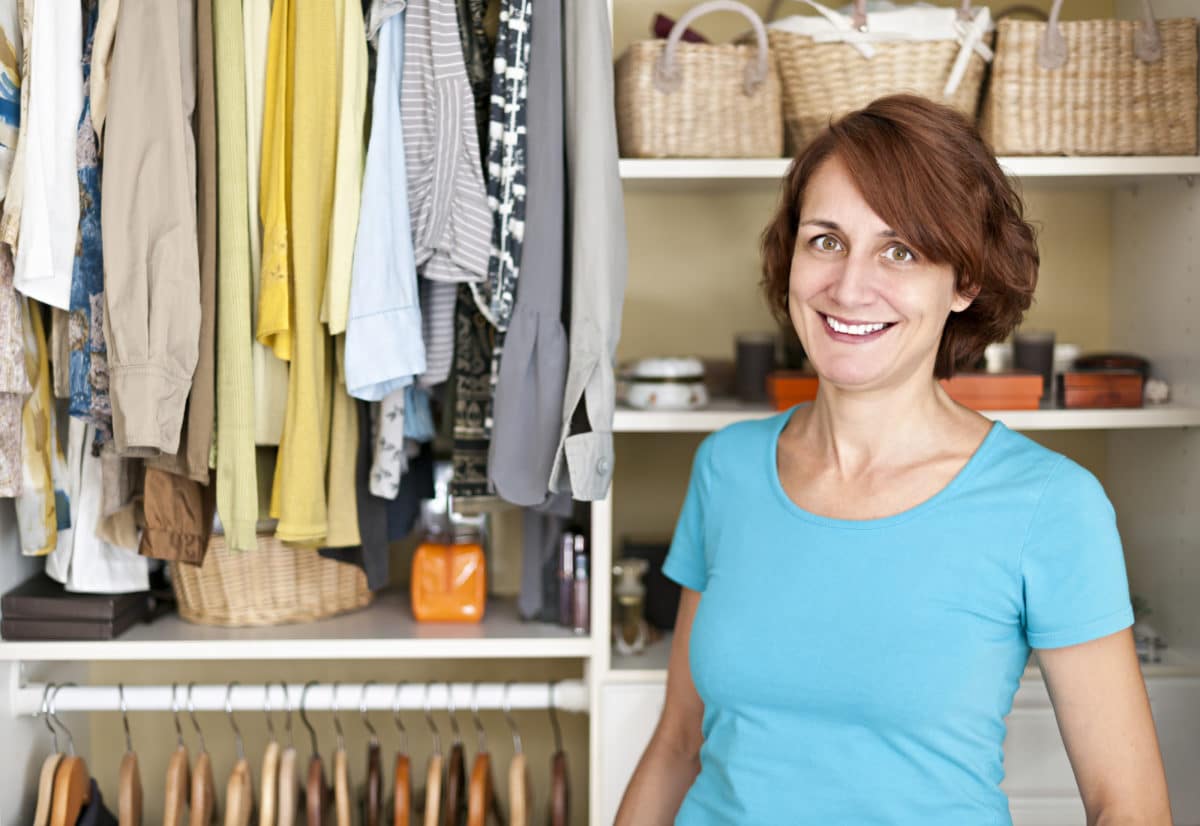 We value professional organizers and the work they do to assist clients in organizing their home.  Since we essentially have the same goal in mind when working with our clients, if you ever have a client that would benefit from a custom organizational system in their home, please give Austin-Morgan Closets a call.
WE LOVE OUR CLIENTS!
At Austin-Morgan Closets we truly feel like our clients are part of our family. They have entrusted us to transform their most intimate space, their home and we take that very seriously.
PLEASE, look no further than Austin-Morgan Closets if you are considering an upgrade to your existing closet. This company is unbelievable, and they are locally owned and operated. Thanks again Cliff!!!
Ed Sink
Chandler, AZ
Our experience and expectations for the master bedroom closet were exceeded on every level beginning with the first phone call to Austin-Morgan. The excellent customer service, quality of the product, and expertise of the design and installation were top notch! We could not be more pleased.
Ron Canaday
Surprise, AZ
We met with the name brand closet companies and obviously with Austin-Morgan Closets. Austin-Morgan Closets had much better design ideas ....the quality and look of the material was better...AND for less cost then their competition.
Ken B.
Scottsdale, AZ