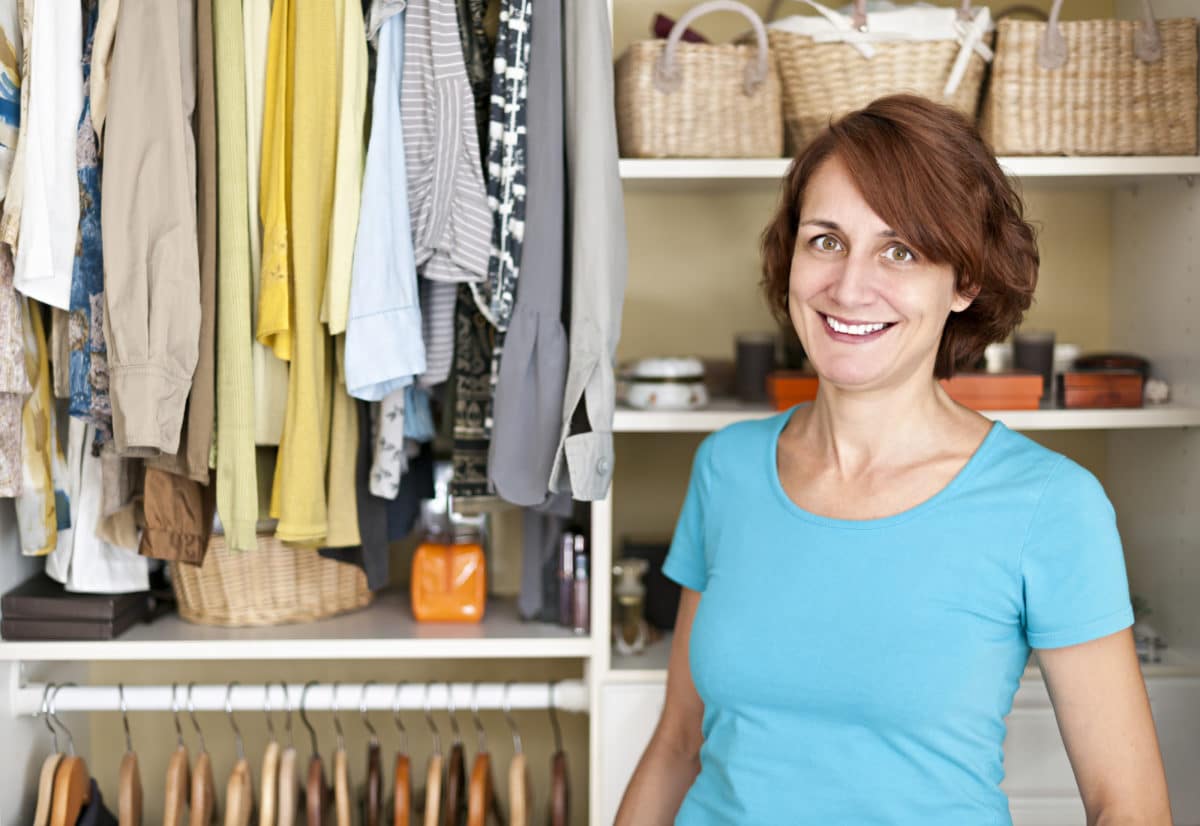 We value professional organizers and the work they do to assist clients in organizing their home.  Since we essentially have the same goal in mind when working with our clients, if you ever have a client that would benefit from a custom organizational system in their home, please give Austin-Morgan Closets a call.
WE LOVE OUR CLIENTS!
At Austin-Morgan Closets we truly feel like our clients are part of our family. They have entrusted us to transform their most intimate space, their home and we take that very seriously.
Austin-Morgan Closets maximized the space throughout my home so everything has a place. I even have unused storage space to grow into! Thank you Austin Morgan.
Leigh M
Cave Creek, AZ
I was so glad to have met with Cliff and Gina. They have done large and small projects for my clients and delivered superior service and a quality product each time. They truly take pride in their work.
Cristi Wells-Stricklett
Peoria, AZ
Cliff did a fantastic job helping us maximize our closet space.  The process was easy and the installation was quick and very well done.
Jessica Hately
Phoenix, AZ