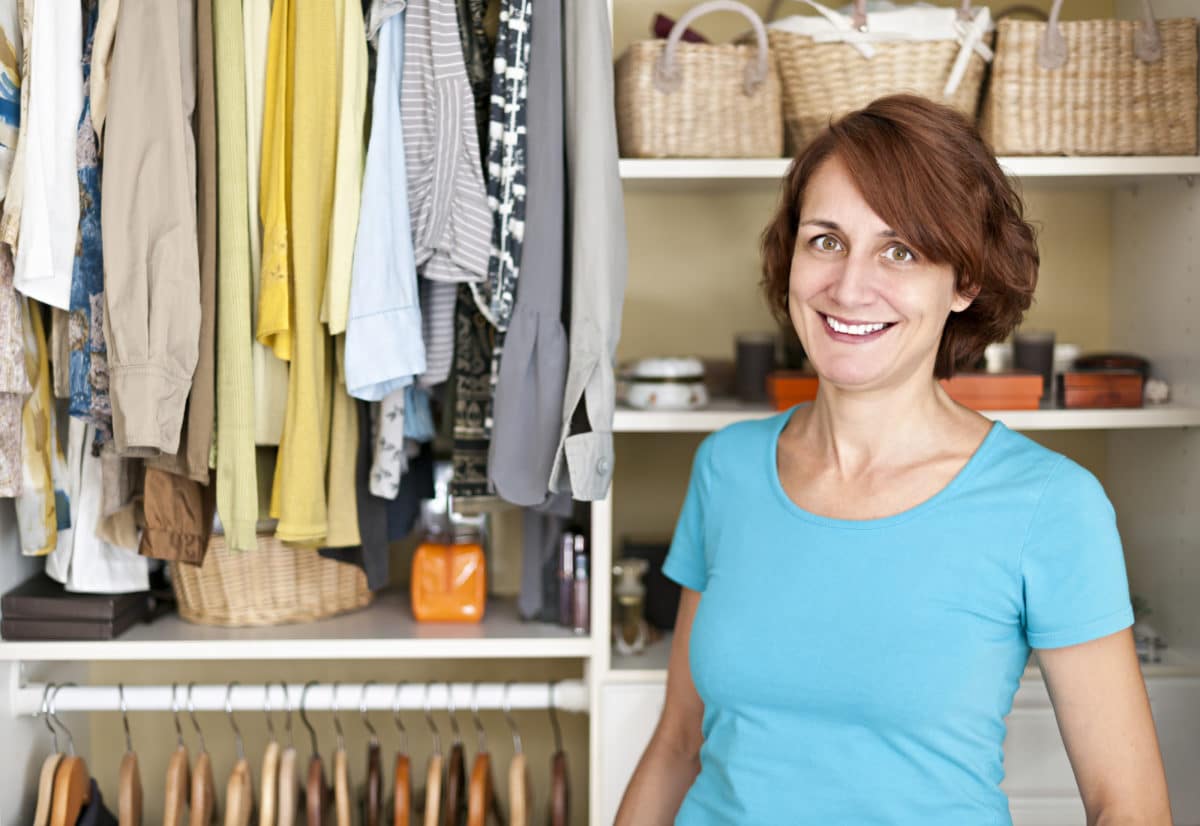 We value professional organizers and the work they do to assist clients in organizing their home.  Since we essentially have the same goal in mind when working with our clients, if you ever have a client that would benefit from a custom organizational system in their home, please give Austin-Morgan Closets a call.
WE LOVE OUR CLIENTS!
At Austin-Morgan Closets we truly feel like our clients are part of our family. They have entrusted us to transform their most intimate space, their home and we take that very seriously.
Thank you Cliff, for designing and installing our new closet. The product is quality and looks amazing. I appreciate how convenient and easy you made this ordering process for me. Excited to have an organized closet! Thank you.
Kori Z
Phoenix, AZ
Our experience with Austin-Morgan Closets was truly wonderful! I am a retired Interior Designer and very picky.  Their product is very good and substantial. Cliff was on time every day...his care and craftsmanship was outstanding and at the end of each day he made sure his work area was spotless.
Mary Beth W
Scottsdale, AZ
Cliff did a great job maximizing the very small space that we were able to carve out for a closet. The design is clean and efficient and gave us far more space than we had even hoped for.
Elisabeth Moore
Cave Creek, AZ