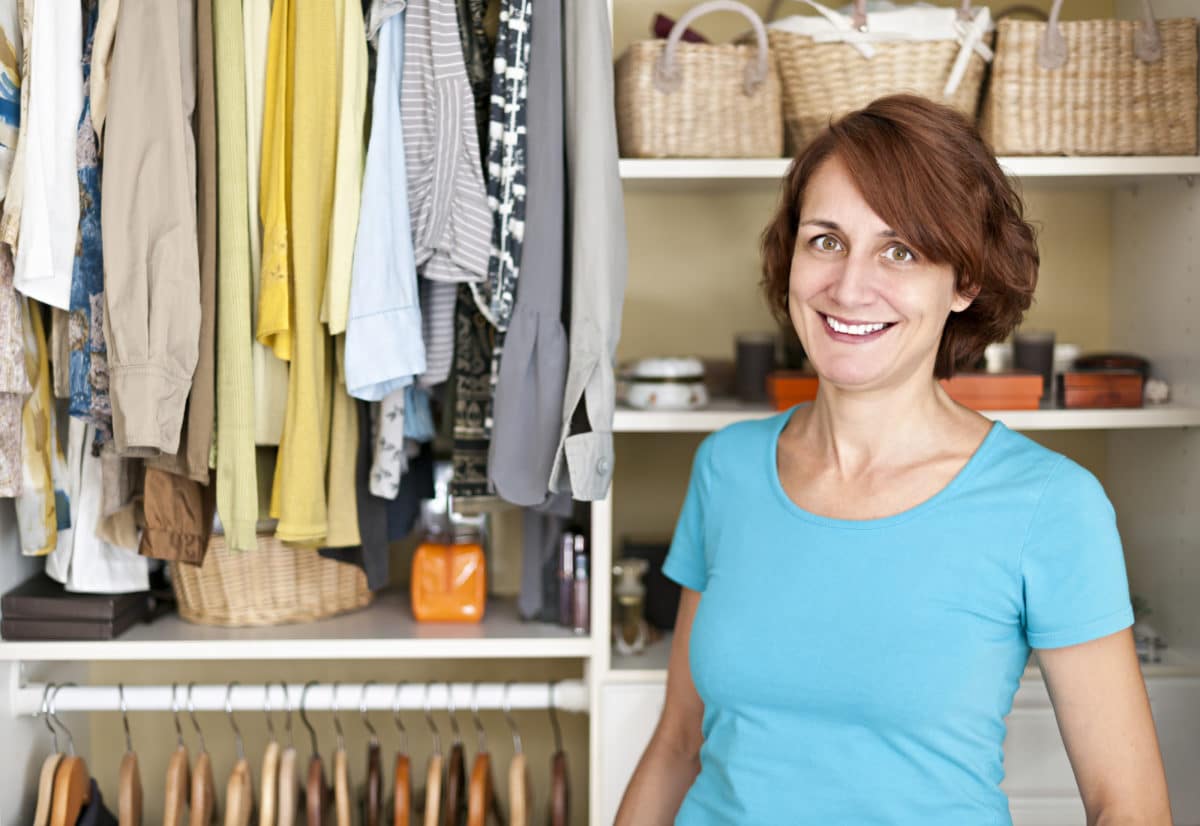 We value professional organizers and the work they do to assist clients in organizing their home.  Since we essentially have the same goal in mind when working with our clients, if you ever have a client that would benefit from a custom organizational system in their home, please give Austin-Morgan Closets a call.
WE LOVE OUR CLIENTS!
At Austin-Morgan Closets we truly feel like our clients are part of our family. They have entrusted us to transform their most intimate space, their home and we take that very seriously.
I used Austin-Morgan Closets for an office cabinet. It was delivered and installed promptly at the agreed upon price. Cliff did a great job! I highly recommend them.
Tim Maki
Scottsdale, AZ
I recently had my "wire closet - horrors!!" redone by Cliff of Austin-Morgan Closets and am so pleased with my new closet. I'm vertically challenged (4'9") and he made it to fit my needs. It surpassed my expectations. So much so, that I just had a new office installed too!
Virginia King
Sun City, AZ
We met with the name brand closet companies and obviously with Austin-Morgan Closets. Austin-Morgan Closets had much better design ideas ....the quality and look of the material was better...AND for less cost then their competition.
Ken B.
Scottsdale, AZ