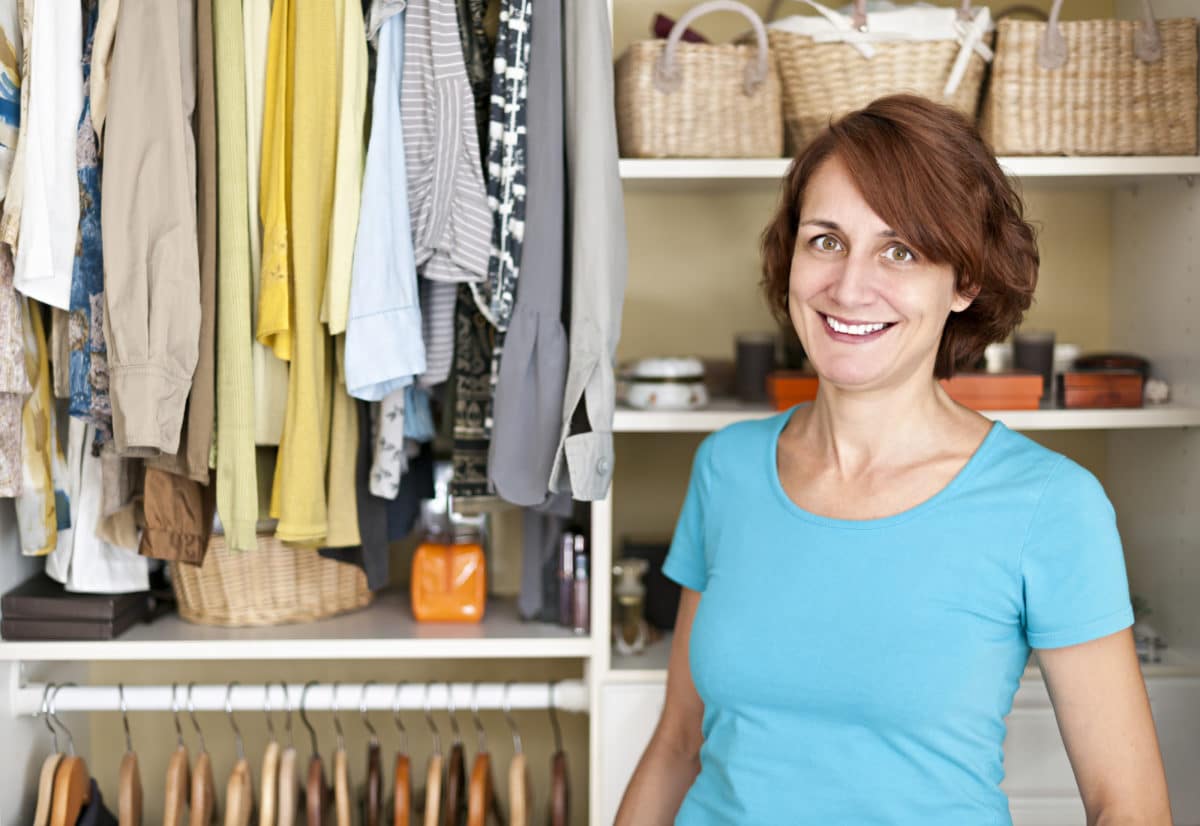 We value professional organizers and the work they do to assist clients in organizing their home.  Since we essentially have the same goal in mind when working with our clients, if you ever have a client that would benefit from a custom organizational system in their home, please give Austin-Morgan Closets a call.
WE LOVE OUR CLIENTS!
At Austin-Morgan Closets we truly feel like our clients are part of our family. They have entrusted us to transform their most intimate space, their home and we take that very seriously.
Our experience with Austin-Morgan Closets was truly wonderful! I am a retired Interior Designer and very picky.  Their product is very good and substantial. Cliff was on time every day...his care and craftsmanship was outstanding and at the end of each day he made sure his work area was spotless.
Mary Beth W
Scottsdale, AZ
Cliff was great with everything from the start until the end. Austin-Morgan has the quality of any high end closet company with much better pricing, try them you won't be sorry!!
Rick Cristo
Phoenix, AZ
Cliff is great his team is always prompt and makes sure that everything is done right. Since we build spec homes our clients are always excited about the upgrade...
Nathan Anderson – Rebuild the Block
Phoenix, AZ