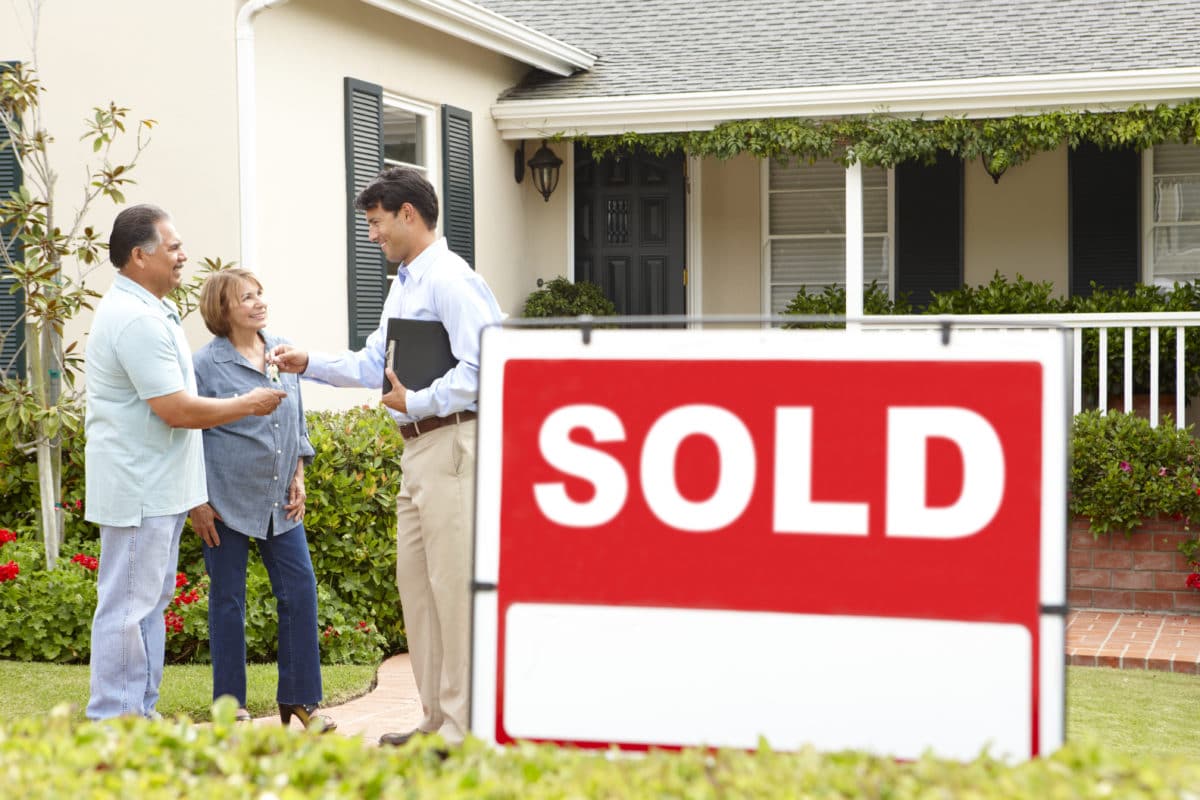 Do you have a client that has specific storage requirements?  Are all the homes you show them falling short?  We will help you solve any storage or organizational problems.  We can help your client fall in love with a home.
WE LOVE OUR CLIENTS!
At Austin-Morgan Closets we truly feel like our clients are part of our family. They have entrusted us to transform their most intimate space, their home and we take that very seriously.
Cliff did a great job! His attention to detail was beyond what we would have ever expected. He also communicates well, which was nice, not all contractors are able to do that.
Holly and Dave C.
Anthem, AZ
Great service and value! Thanks!
Kristy Standage
Gilbert, AZ
Austin-Morgan Closets maximized the space throughout my home so everything has a place. I even have unused storage space to grow into! Thank you Austin Morgan.
Leigh M
Cave Creek, AZ