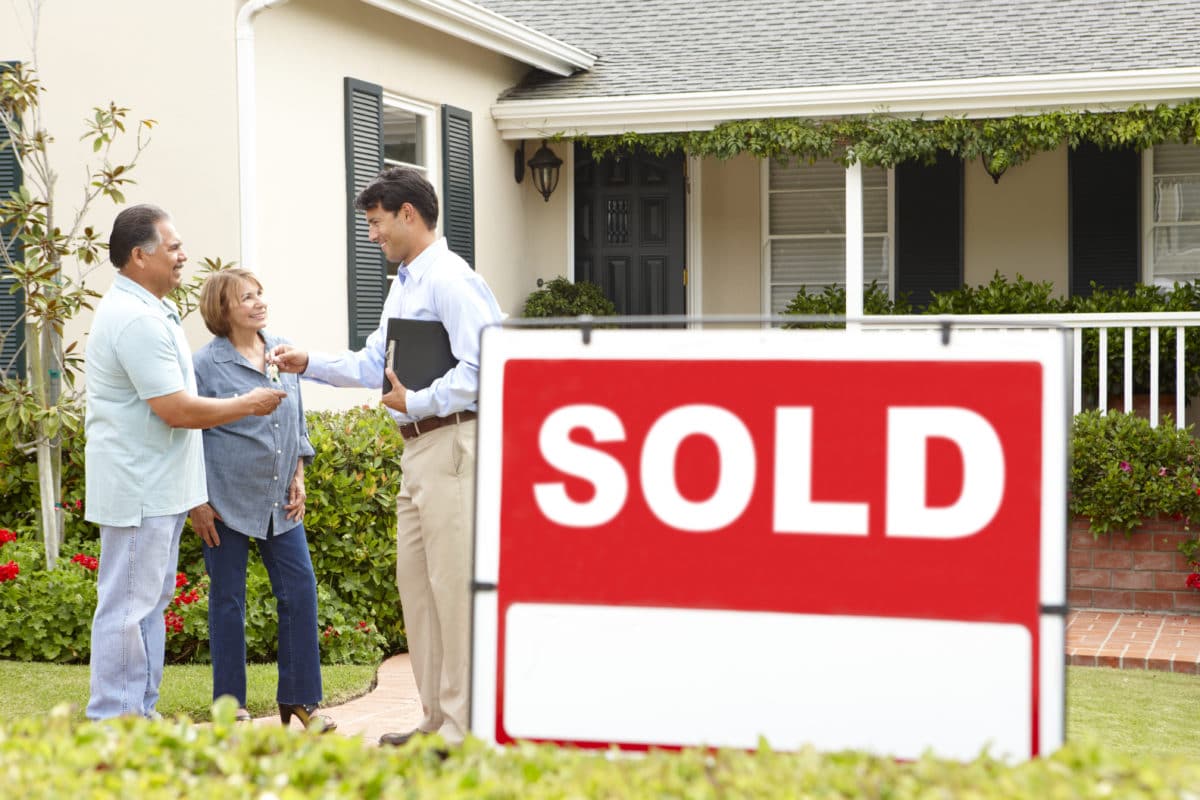 Do you have a client that has specific storage requirements?  Are all the homes you show them falling short?  We will help you solve any storage or organizational problems.  We can help your client fall in love with a home.
WE LOVE OUR CLIENTS!
At Austin-Morgan Closets we truly feel like our clients are part of our family. They have entrusted us to transform their most intimate space, their home and we take that very seriously.
Great service and value! Thanks!
Kristy Standage
Gilbert, AZ
Austin-Morgan Closets designed and installed a large closet and the laundry area in our Fountain Hills home. The design was innovative; maximized the use of space, and was everything we asked for (and more). The materials were of a very high quality and the cost was a fraction of the other companies
Bethany Culp
Fountain Hills, AZ
Very professional and ultra meticulous! Had a slightly damaged shelf which Cliff pointed out and replaced. Utilized a very difficult space to the max.
Andrea Goode
Phoenix, AZ